We believe our students are leaders of tomorrow. The leadership programmes will train students to exhibit the confidence, knowledge, attitude and skills required to be at the helm of their careers. The programme will have a small set classroom activity. It will be supplemented by real time, specifically designed opportunities where the students learn by doing. These activities will be guided, mentored and monitored by trained teachers.
At HIE students are exposed to critical and creative thinking , problem solving and decision making which form an integral part of the life skills. Students are trained to take charge of any situation with confidence and diplomacy.Their personality is developed to become dynamic leaders of tomorrow.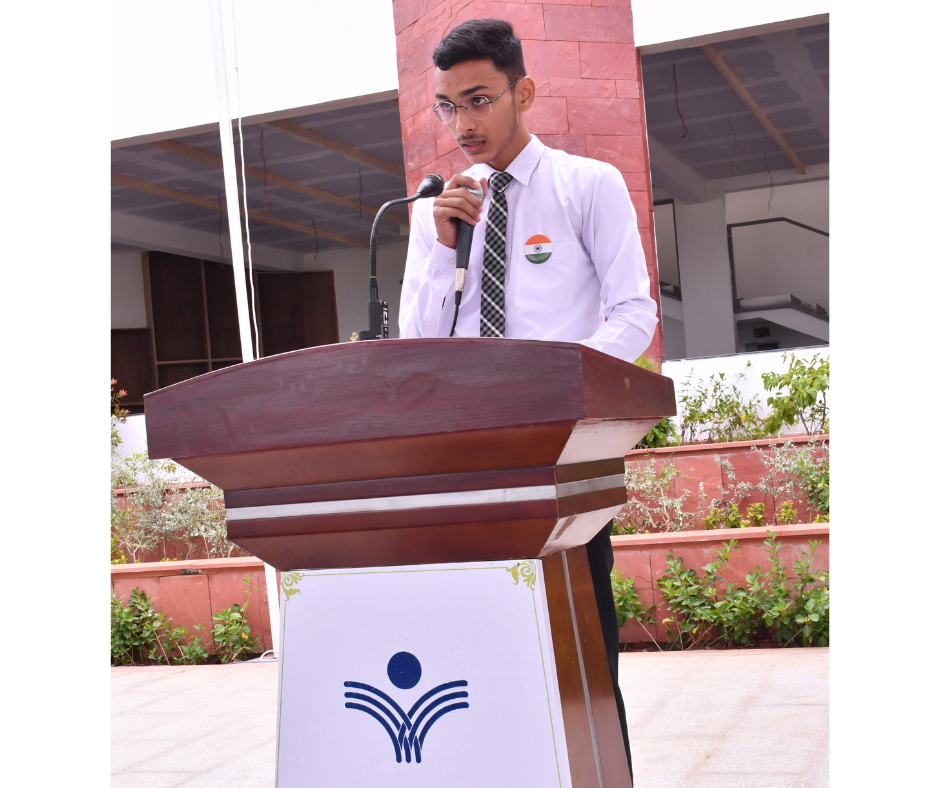 Soft skills are personal attributes that enhance an individual's interactions, job performance and career prospects. Unlike hard skills, which are about a person's skill set and ability to perform a certain type of task or activity, soft skills relate to a person's ability to interact effectively both within and outside the work place.
Soft skills enhance an individual's interactions, performances and career prospects. Students are trained and mentored to meet the soft skills parameter to transform them into self- disciplined individuals.
In a world that is witnessing crumbling ethics and compromises in values, where individuals are chasing goals without pausing to think if it is morally and ethically correct. It is imperative that students learn to respect their elders, discharge their duties with integrity and maintain a high moral ground.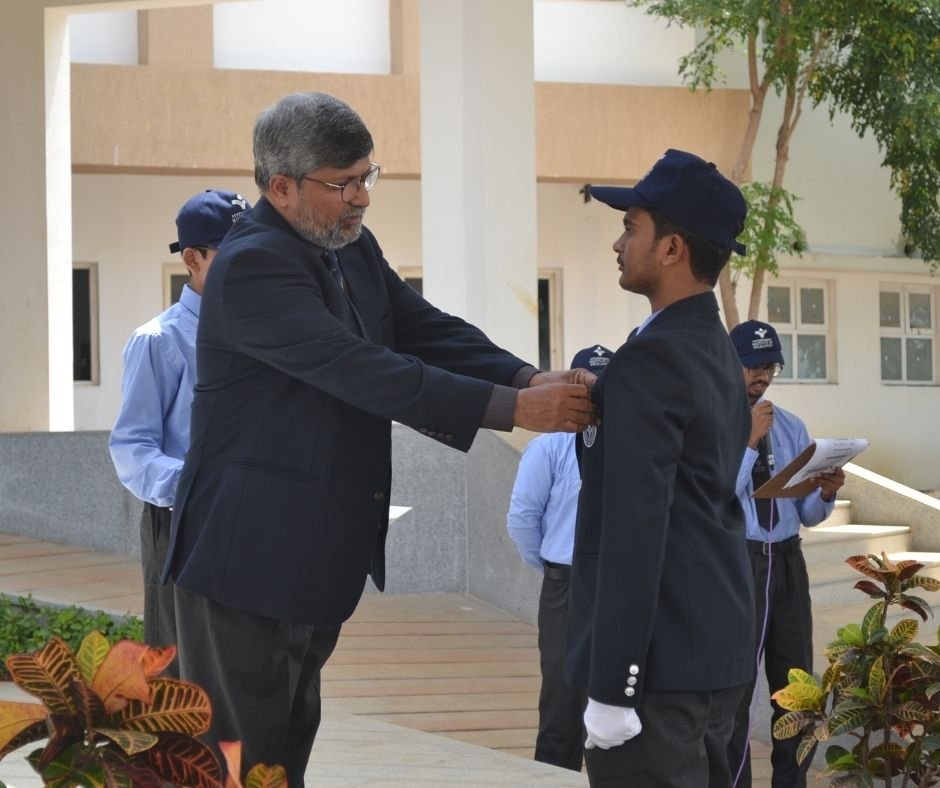 The Institute will instill in its students, through case studies and guest lectures, a deep understanding of ethics, and values that would remain with them for the rest of their lives.
Globalization has made the world smaller and easily linked. No longer is anyone immune to forces that have origins in far off lands. Students will have knowledge of Current Events, will be able to form independent opinions and reasonably defend themselves when challenged. Globalization would also require appreciation of different cultures, tolerance of different ideas and values, appreciation of diversity etc.
Students are required to develop a keen sense of camaraderie and community living by engaging in varied activities. Students demonstrate their impact on society/community by their contributions.