JOIN US
World-Class Residential
Intermediate College For Boys
JOIN US
World-Class Residential
Intermediate College For Boys
LEARN MORE
Best Integrated Programs For
Competitive Exams
LEARN MORE
HIE has designed a Smart integrated programme to ensure success
of the students in the competitive exams.
Best Integrated Programs For
Competitive Exams
CONTACT US
120 Acre Campus, creating an ideal
Environment for mind, body and soul
CONTACT US
120 Acre Campus, creating an ideal
Environment for mind, body and soul
Offering Admission To Our Intermediate Course For First Year Students With Integrated Program
Connect & Contact Our Team For Any Enquiries About The Courses Offered Or Any Other Query 
Welcome To HIE College
Hyderabad Institute of Excellence (HIE) is a residential campus sprawling over a verdant area of 120 acres in a serene location. The modern academic and residential buildings are meticulously planned to offer uncompromised education in an inspiring and learning environment. A deep sense of commitment to provide world class education in an innovative and dynamic manner is our endeavour.
Explore Hyderabad Institute Of Excellence
Abul Masroor
Alumni
This is one of the finest colleges in the state, Producing consistent results from its beginning. HIE Balances out the the education of the world and the hereafter, HIE does not compromise on the Quality of Education and the state of art of Infrastructure. Providing The Best Always. HIE is the only college open to people from every Socio-economic background.
Mohammed Mahmood
Alumni
Hyderabad Institute of Excellence has state of the art amenities and the surrounding is very pleasant and calm. My elder son Musaab has studied in grade 8th in 2014-15 and he gained a lot there. When he completed a year he was quite disciplined, well mannered and of more confident.
Mujtahid Ahmed
Alumni
Hyderabad institute of excellence is one of the best campus to crack jee IIT and MBBS HIE is the best. The sports faculty and HOD Mr Mohammed Yousufuddin sir is one of the best coach.
SMD Abrar
Alumni
Very excellent environment to develop both mentally and physically.🤩🤩🤩 Best place to make your foundation strong in both academics and sports...
``The Institute focuses on the nurturing of young minds to bring up their hidden potential for the world to see.``
HIE ALUMNI GET ADMISSIONS IN THE TOP UNIVERSITIES OF THE NATION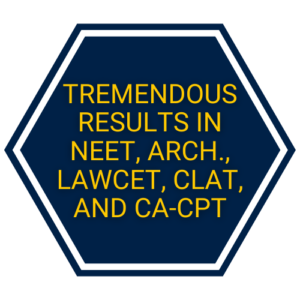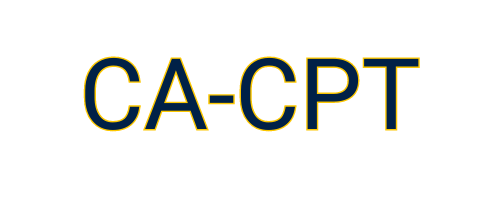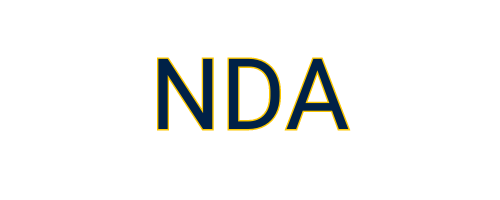 Make An Enquiry
Our team would be happy to assist you with any questions you may have.